Black Film News
Starz to premiere Season 3 of BMF on March 1 — BlackFilmandTV.com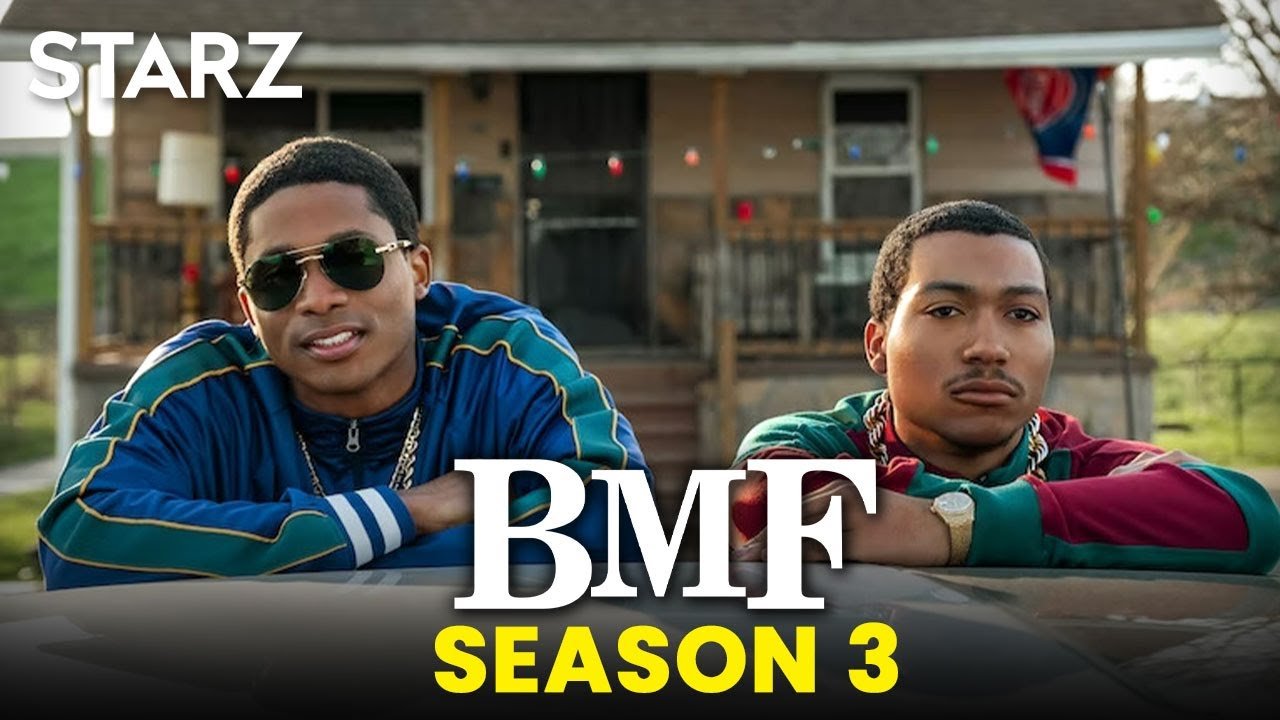 STARZ announced today that the highly anticipated third season of its hit drama "BMF" will debut on Friday, March 1, 2024. The announcement comes in a new teaser featuring sneak peeks of upcoming returning fan-favorite series on STARZ, which will roll out consistently through late Spring, offering viewers non-stop action-packed drama. 
New episodes of "BMF" will be available Fridays at midnight ET/PT on the STARZ app, all STARZ streaming and on-demand platforms, and internationally on the LIONSGATE+ premium streaming platform in the U.K. and Ireland. On linear, each will debut on  STARZ at 8:00 p.m. ET/PT in the U.S. and Canada.
Season three of "BMF" resumes the storyline inspired by brothers Demetrius "Big Meech" Flenory (Demetrius Flenory, Jr.) and Terry "Southwest T" Flenory (Da'Vinchi), who established one of the most infamous crime families in the country known as, Black Mafia Family. We kick off Season Three in the early '90s when the Flenory Family has reinvented themselves. Meech has moved to Atlanta on a mission to build up the BMF empire in the south that he and Terry created in Detroit. The series continues to humanize the choices of the brothers' business and their pursuits of the American Dream. "BMF" is executive produced by Curtis "50 Cent" Jackson through his G-Unit film and television (Executive Producer of the "Power" Universe, "For Life," and Hip Hop Homicides), alongside showrunner, executive producer, writer, and Detroit native Randy Huggins ("Star," "Rebel," "Power") and interim showrunner and executive producer Heather Zuhlke. Anthony Wilson and Anne Clements also serve as executive producers on the series. "BMF" is produced through Jackson's G-Unit Film and Television in association with Lionsgate Television for STARZ.

Source link : www.blackfilmandtv.com